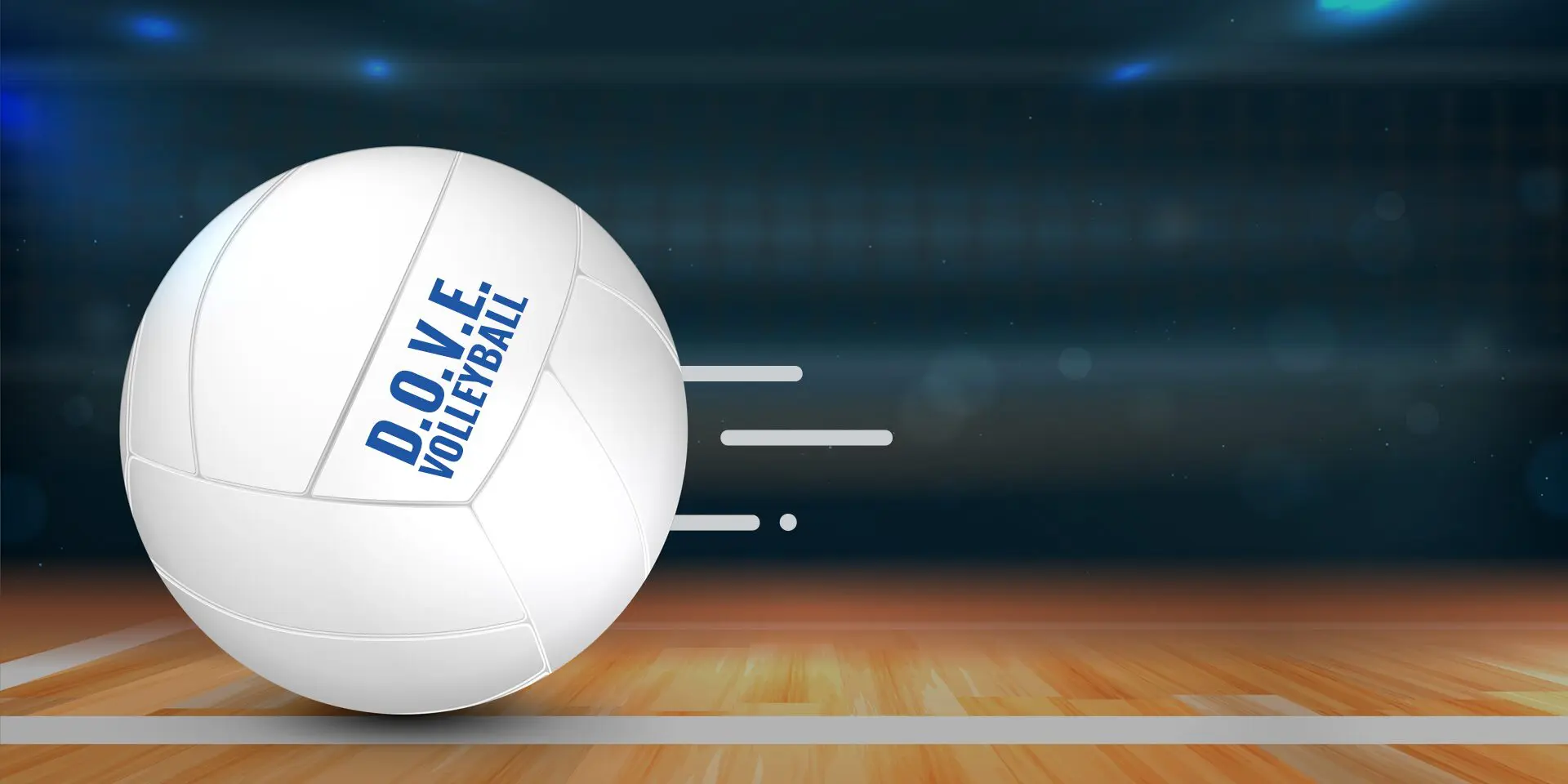 Volleyball Club for Young Female Athletes to Develop Fundamental and Advanced Skills in the Sport
'23 - '24 D.O.V.E. Tryouts
Sunday, October  8, 2023 at Hillsborough Sportsplex
12's, 13's, 14's : 3:00 - 5:00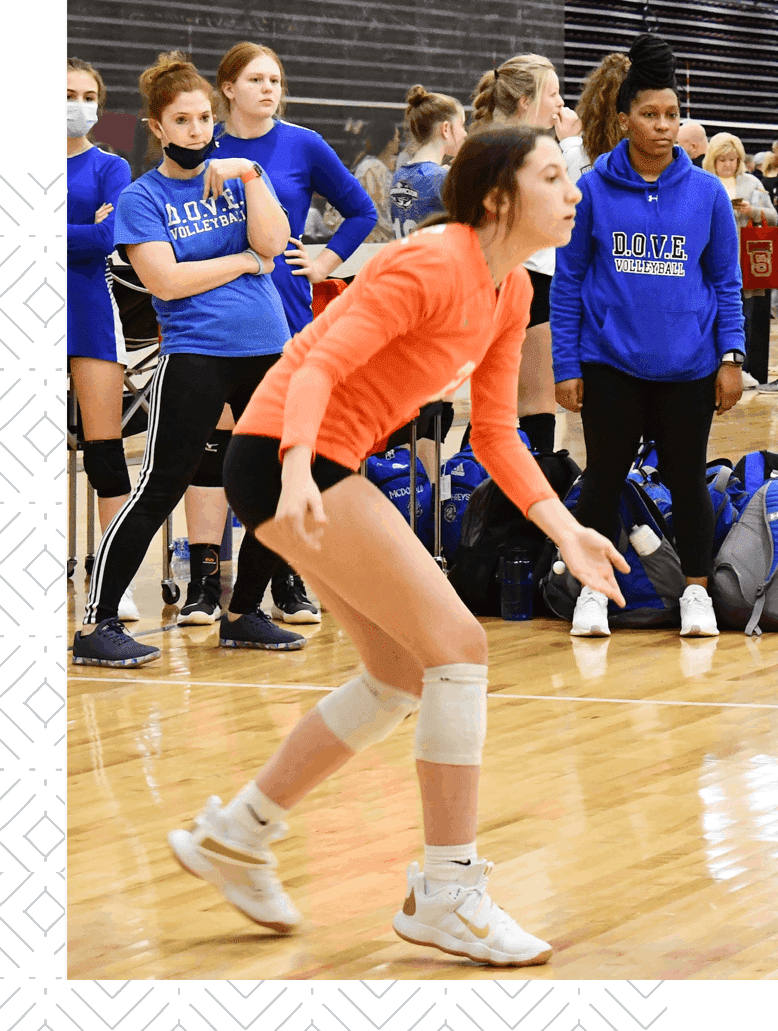 Volleyball Skill Development Program in North Carolina
D.O.V.E. Volleyball, or the Durham Orange Volleyball Enthusiast, is on a mission to provide quality volleyball training and instructions. Our volleyball club is designed to teach excellent volleyball skills and techniques.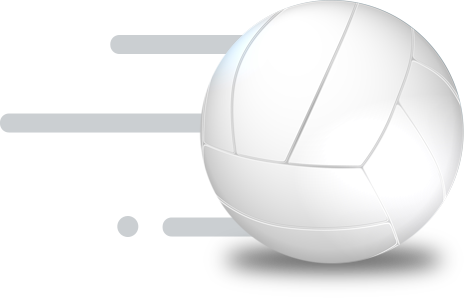 The volleyball program reaches out to young female athletes aged 12-17. Our program features:
We assembled a group of well-rounded volleyball coaches to teach our students. All the coaches have high levels of fundamental training and experience with the sport. We love the sport and want to pass on our reliable tactics to get better.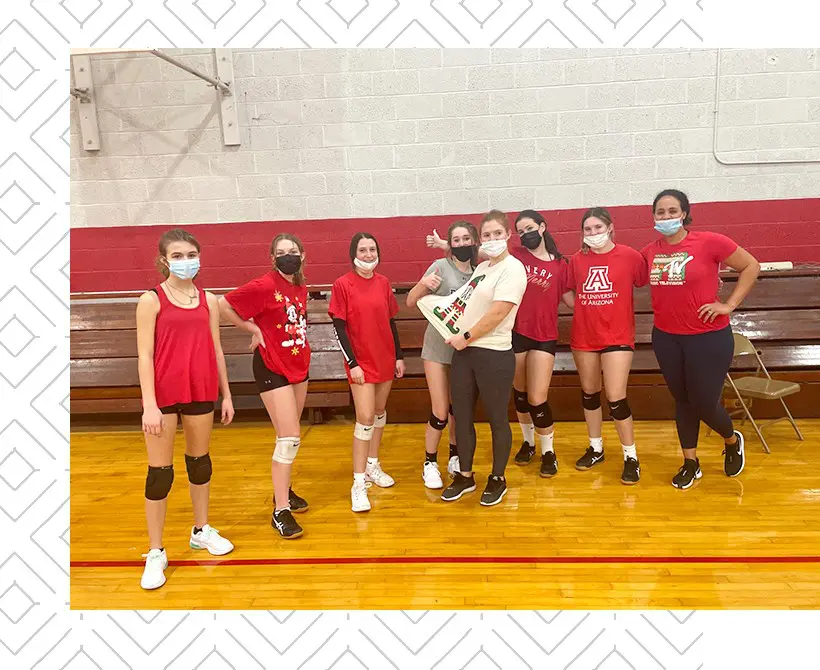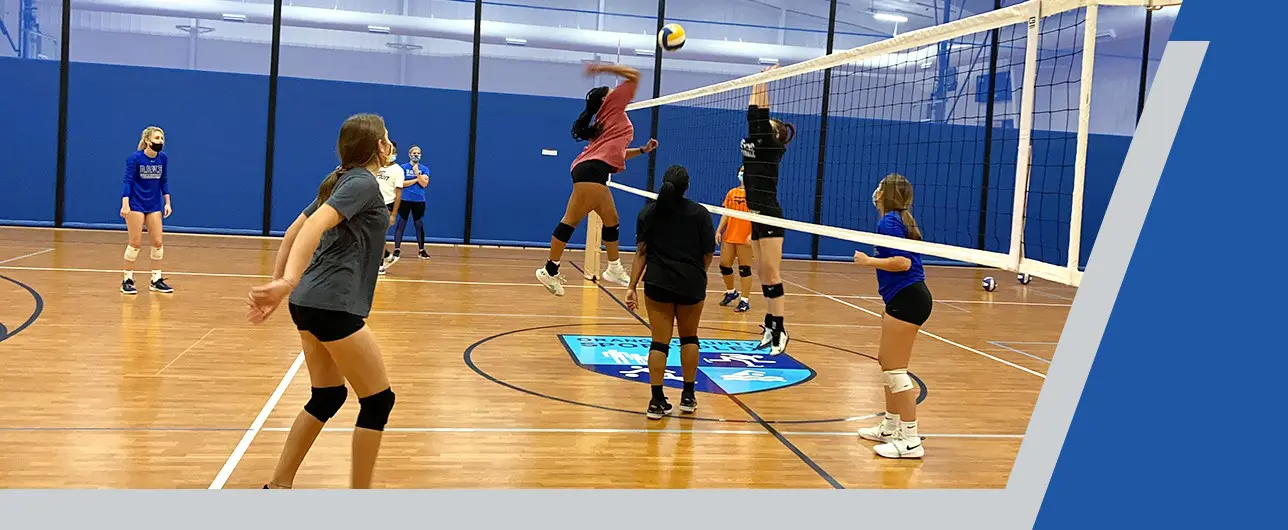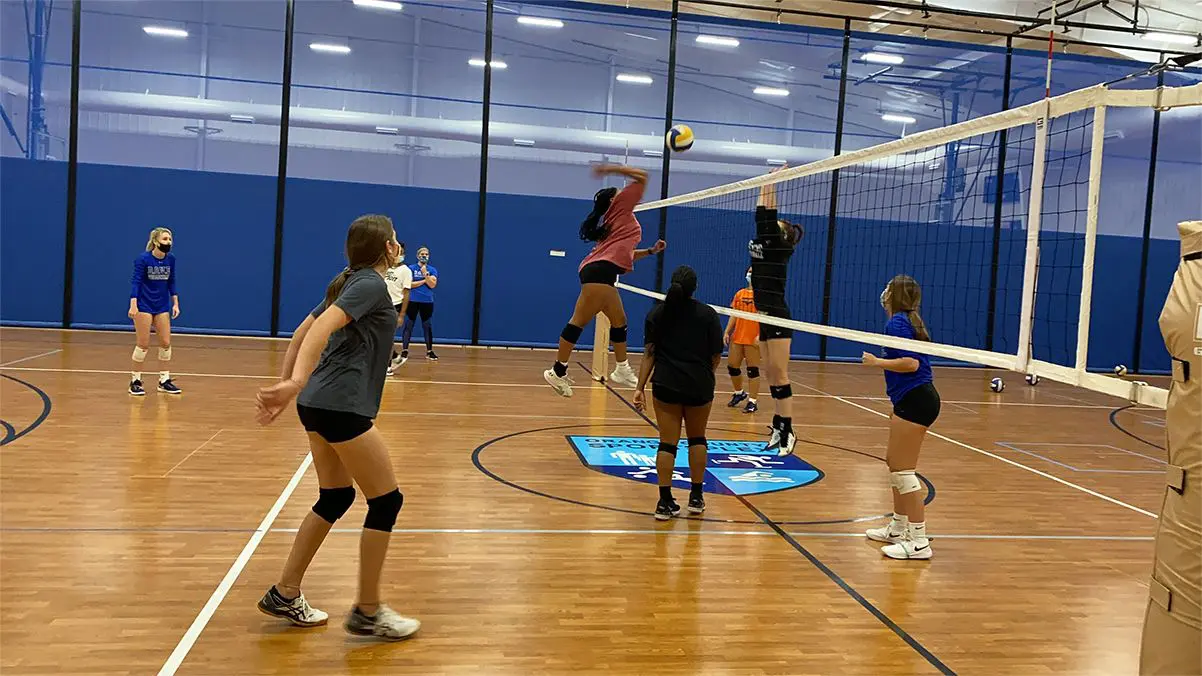 Registering is easy with our online form!