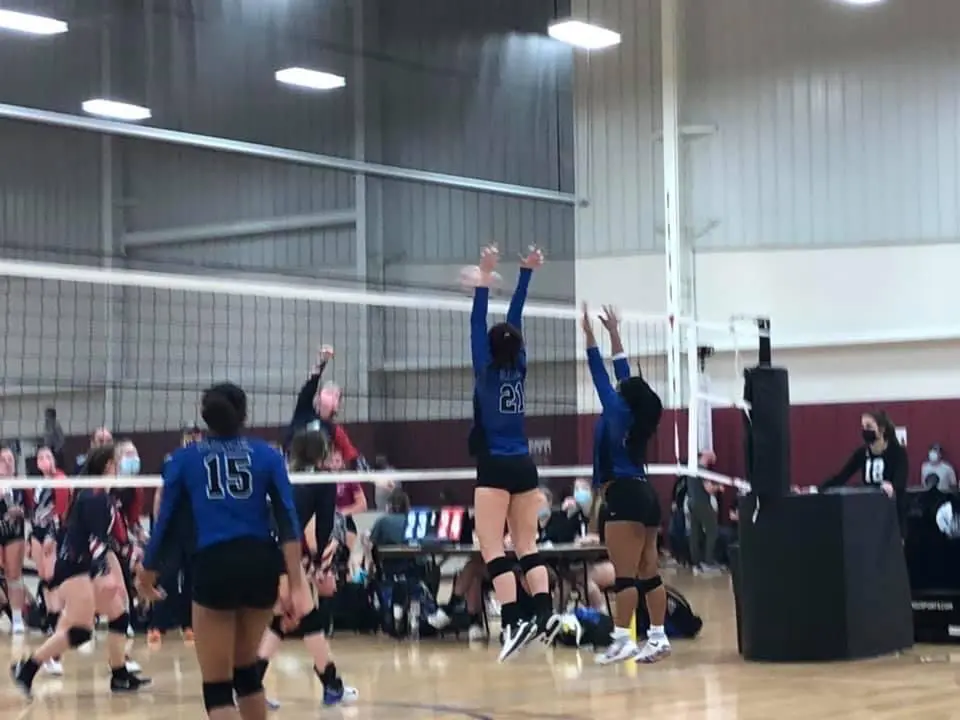 All You Need to Know About D.O.V.E. Volleyball
We come with experience of over 22 years in the volleyball sport. Our mission is to provide a platform where the younger generations learn how to grow in the sport. Our coaches are skilled, and our programs are effective.
The Program
The program is designed to help young female athletes between 12 and 17
Our coaches are experienced in developing fundamental volleyball skills and advancing them further
We focus on fielding competitive teams and also encourage individual skill development
The club hosts regular competitions and practice sessions to provide students with the experience
Our Coaches
Hope Heverly
Coach Hope grew up around volleyball. Her father Wade started coaching volleyball when she was in elementary school, and she grew to love the sport. D.O.V.E. has always meant a lot to Hope as it is a family created club. Hope has been the Director of D.O.V.E. for the past 3 years. She has coached for 17 years. She has experience coaching from athletes at the age of 12 up to 18. She has coached at Orange Middle School, Person High School, and D.O.V.E. Coach Hope loves watching the young athletes grow as individuals on and off the court. Coach Hope's biggest strengths lie within helping athletes understand the IQ of the game, and using to build on their ability, as well as growing as young female athletes.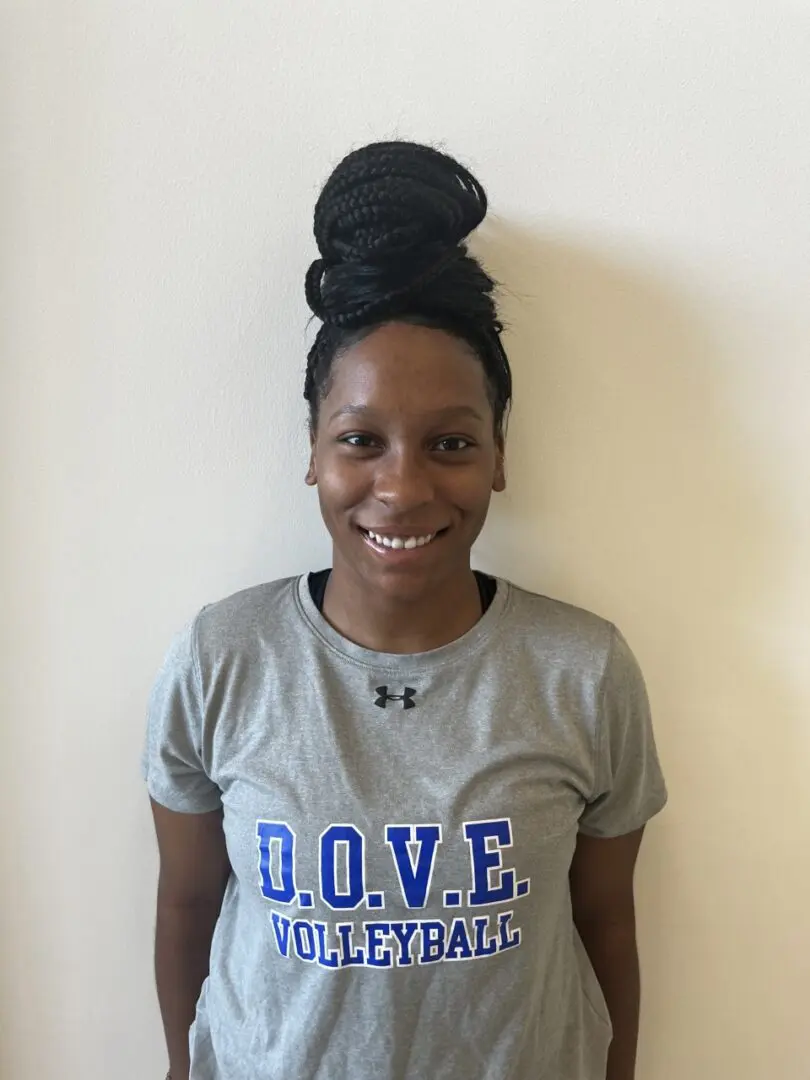 Jakeya Paylor
Jakeya has been playing volleyball for 9 years. She played with D.O.V.E. for 5 years. She is a current Sophomore at Wake Tech and is starting her second season as a setter. Coach Jakeya worked as a volunteer coach last season with D.O.V.E. She is excited to be giving back to the community through coaching with D.O.V.E. this season.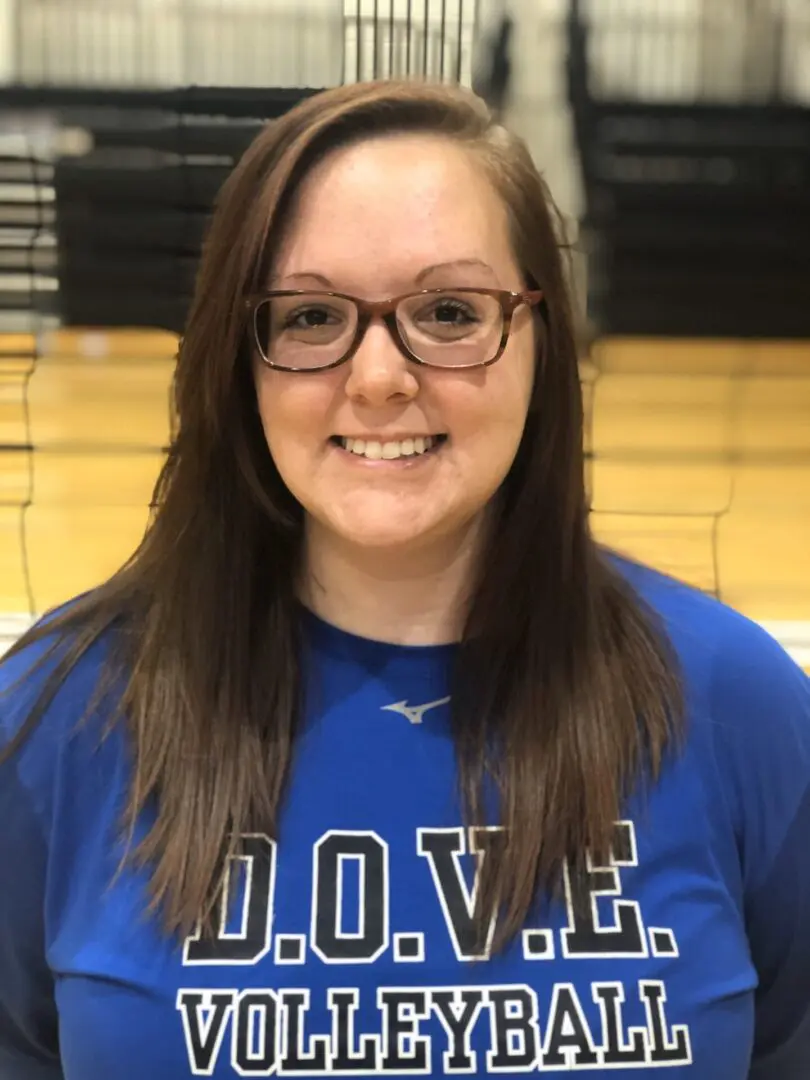 Brianne Beckwith
Coach Brianne played volleyball for 6 years through middle and high school and 4 years of club volleyball. She is a D.O.V.E. alumni! This will be her 7th year of coaching. She has coached with D.O.V.E. for 7 years, and 3 years at Trinity School of Durham and Chapel Hill. Coach Brianne loves seeing individual and team growth in confidence and camaraderie throughout the season. Her favorite parts of the game are teaching defensive techniques and serving. Volleyball is her passion and the court is her happy place.
Aida Heverly
Coach Aida started playing volleyball in highschool. After highschool she played on travel teams in Puerto Rico. She has been coaching with D.O.V.E. for 4 years. Coach Aida loves being able to share a sport she loves with so many talented young athletes that are always teaching her something new. She loves seeing their transformations through the season and giving them that extra push they need to give it 110% not only on the court, but also in life.
Check Out Gallery